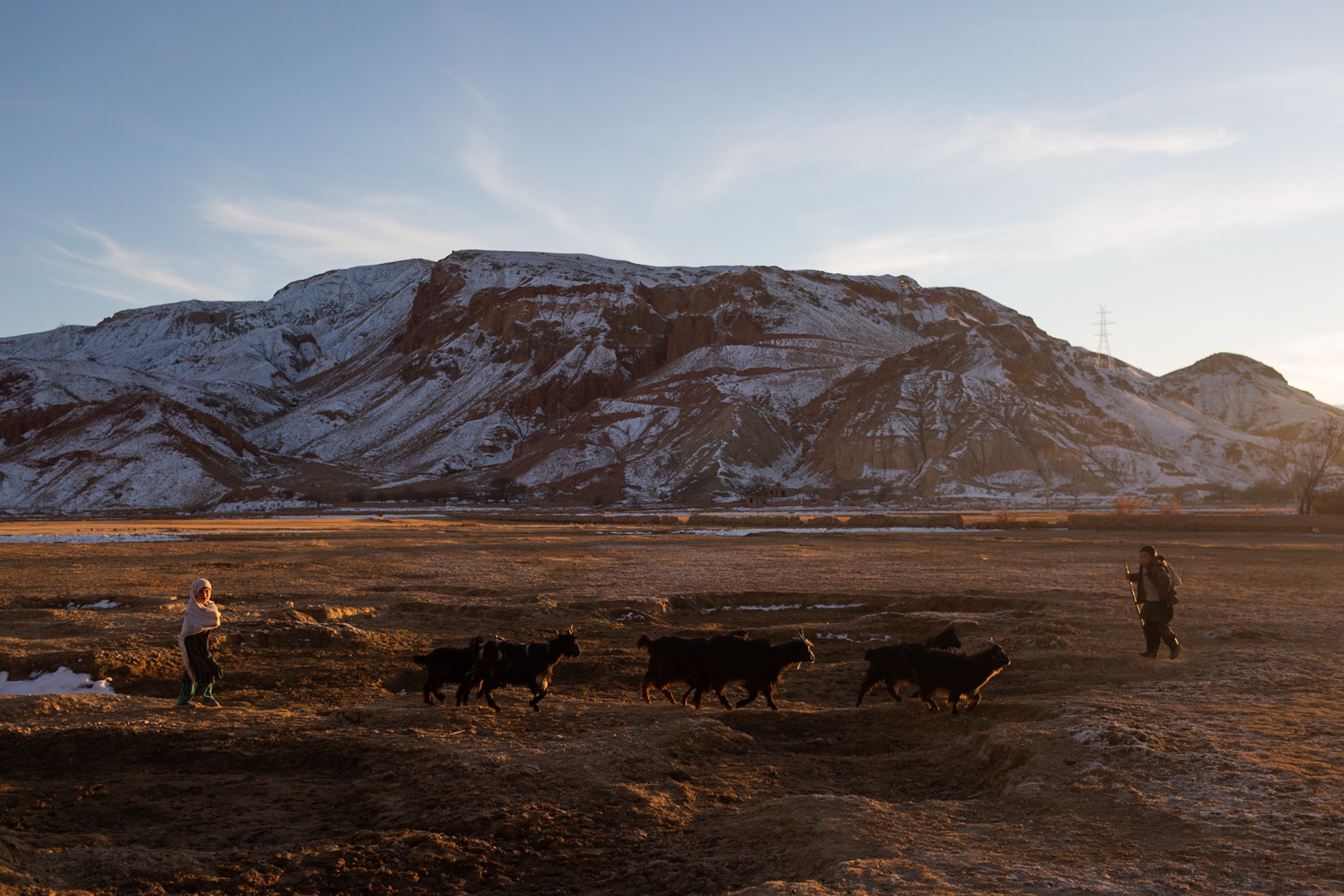 For print enquiries get in contact: julian.busch[at]posteo.de
I am donating 25% of each purchased print to the french association Tolou (https://www.tolou.fr/)
Tolou organizes language lessons for children and adults on Lesbos. They also run painting classes and First-Aid-Trainings. As many refugees find themselves on the street from one day to the other after they obtained their status, Tolous tries to rent houses and accommodate a maximum of homeless refugees on Lesbos and in Athens.